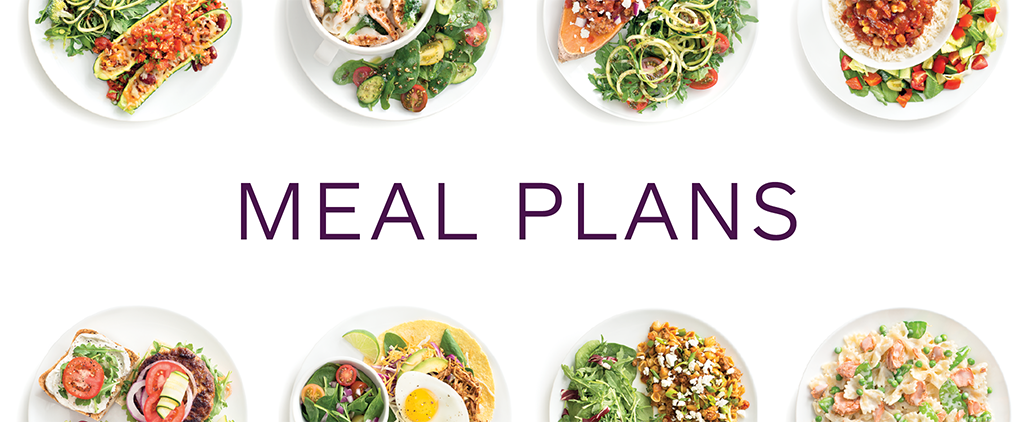 Meal Plans for Epicure Collections






Monday to Friday Meal Plans
There's no better way to make busy mealtimes a breeze than having a weekly meal plan—and we're here to help! Curated by our team of dietitians and recipe experts, these Monday to Friday meal plan are the perfect escape from the routine dinner blues.
WINTER & SPRING 2020
Eat well to live well—these delicious meals will help you stay healthy while at home!
Recipes include: Pulled Chicken, Pulled Chicken Soup, Cha Cha Chili, Chili Baked Sweet Potato, Tuna Mac & Cheese, Pulled Chicken Nourish Bowl
Easy peasy weeknight dinners—it's that simple!
Recipes include: Chicken Alfredo Pizza, Pumpkin & Bean Chili, Sundried Tomato Mac & Cheese, Fish with Corn Salsa, Smashed Chickpea Tacos, Mixed Berry Muffin Smoothie
Food choices have a big impact on your heart's health—these wholesome meals will help fuel a healthy heart and body. 
Recipes include: Loaded Naan Pizzas, Tex Mex Burrito Bowl, Chicken Zoodle Soup, Alfredo Chicken & Broccoli Microwave Skillet, Greek Salmon & Beans, Cocoa Crunch Banana Tarts
Healthy eating is about so much more than food! It's not only about what you eat, but how you eat, too. It's about family, enjoying your food, and traditions.
Recipes include: Crunchy Taco Salad, Veggie Burger Nourish Bowl, Taco Spiced Quinoa, Creamy Miso Noodle Salad, Pork and Bok Choy Stir-Fry, Green Monster Mac & Cheese