GOOD FOOD. REAL RESULTS.™ 
Our lifestyle program offers essential kitchen tools, recipes, and versatile blends that take the guesswork out of what, when, and how much to eat for optimal nutrition. This program isn't about sacrifice; it's about living well and feeling great! Visit the Good Food. Real Results. shop page for tools and collections.
Fuel your body with healthy, fast, and delicious meals and reap the amazing benefits—find new energy and motivation, feel great, control food cravings, improve your mental focus, and achieve your fitness or weight loss goals!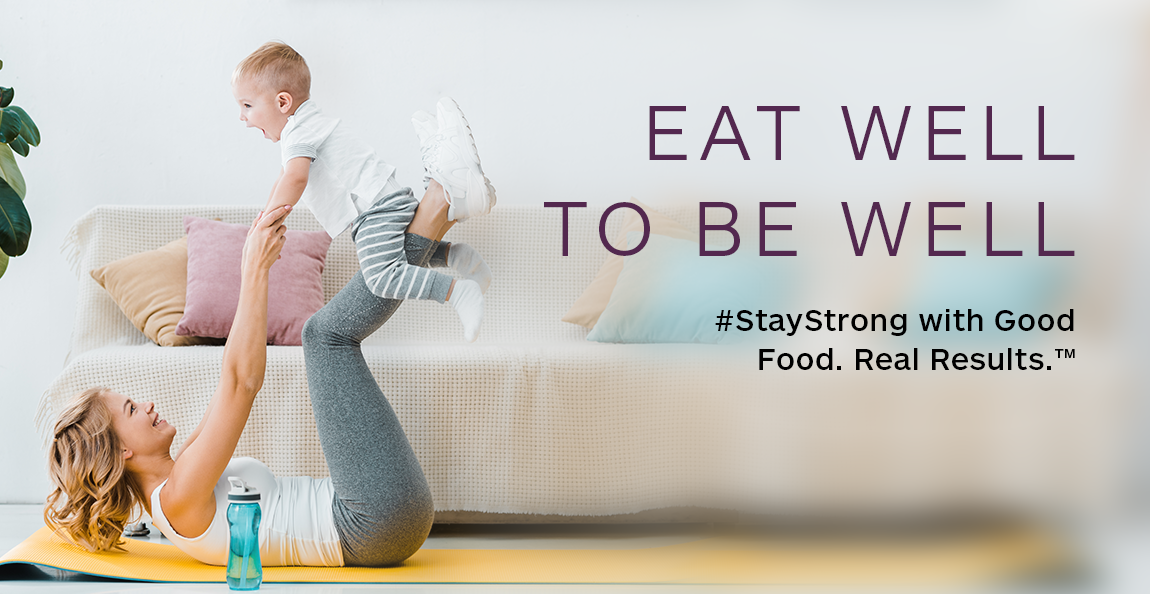 EPIC LIFE CHALLENGE 
Discover ways to make sustainable, healthy changes in your life with 90 days of wellness! Free to join. 
Get tips, meal plans, and support from our team of experts; gain access to the Epic Life Facebook Community for motivation and support; take part in weekly contests and cheer your fellow challengers on to win cash prizes and Epicure products!
THE NEXT EPIC LIFE CHALLENGE STARTS IN EARLY SEPTEMBER.


CONTACT YOUR CONSULTANT TO LEARN MORE OR GET STARTED!